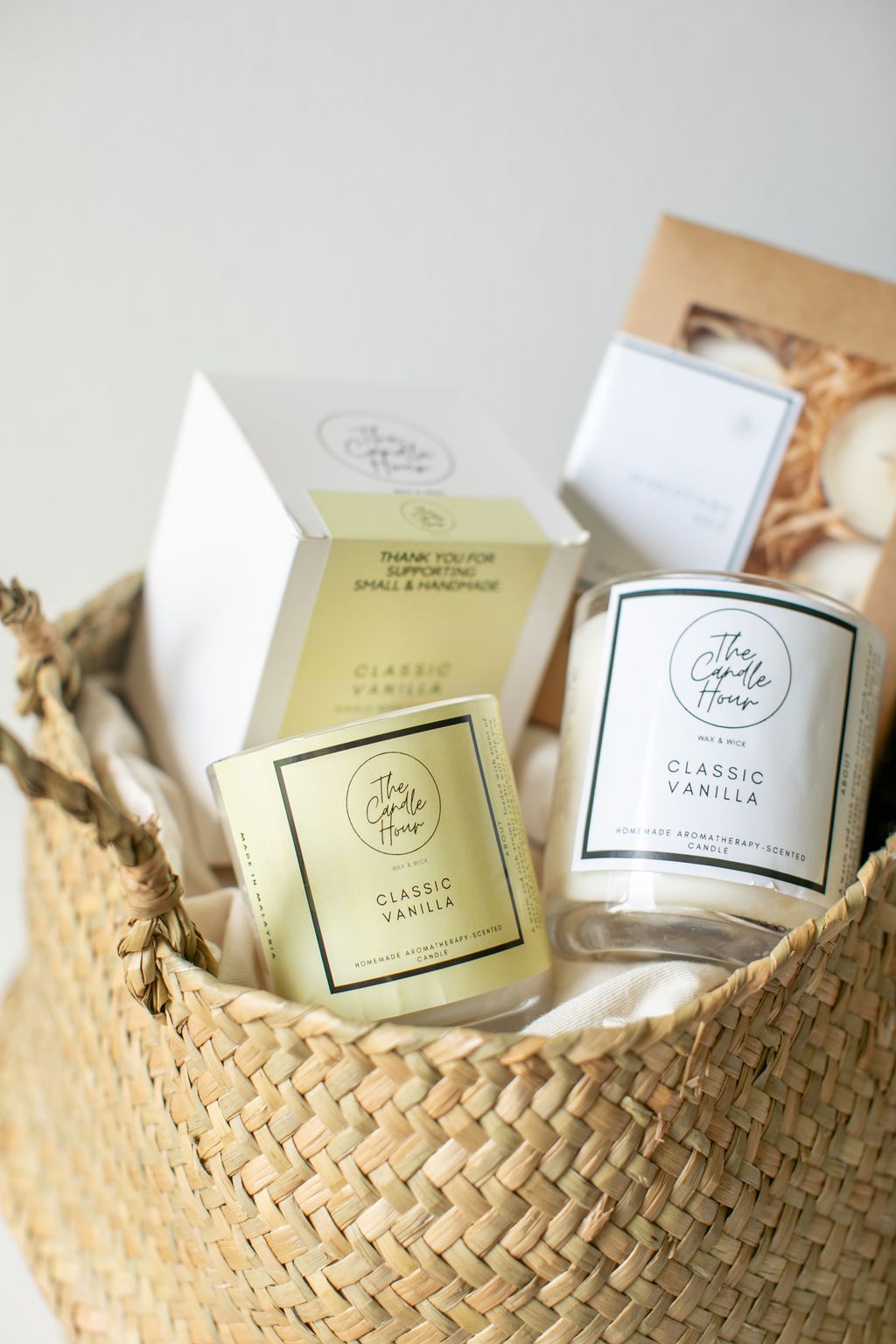 BUY 2 FREE 1
[MAY SALE] BUY 2 FREE CLASSIC VANILLA
We have saleeee this May! Yup, you heard it right! We will be having sale for buy any 2 candles and get 1 classic vanilla for free!

Option:

2 single wick candles, get 1 single wick classic vanilla
2 double wick candles, get 1 double wick classic vanilla
Limited time only, until 31st May 2022!