We at The Candle Hour strongly support social and environmental sustainability; this is why we give careful consideration to everything from the charities we support to the company policies we implement to the sourcing of premium raw materials. Our organization's philosophy of doing business is centred on sustainability.
ENVIRONMENTAL IMPACT

WAX
We only use soy wax to make our candles. Paraffin wax, a petroleum byproduct and one of the primary contributors to climate change, is used to make a large number of candles now on the market. Additionally, because soy wax burns at a lower temperature, utilising it gives our candles a cleaner, longer-lasting burn. Furthermore, research has revealed that while soy wax is non-toxic, biodegradable, and made entirely of plant-based materials, paraffin wax candles may release harmful chemicals when burned. You, your loved ones, and the environment will benefit more from soy wax.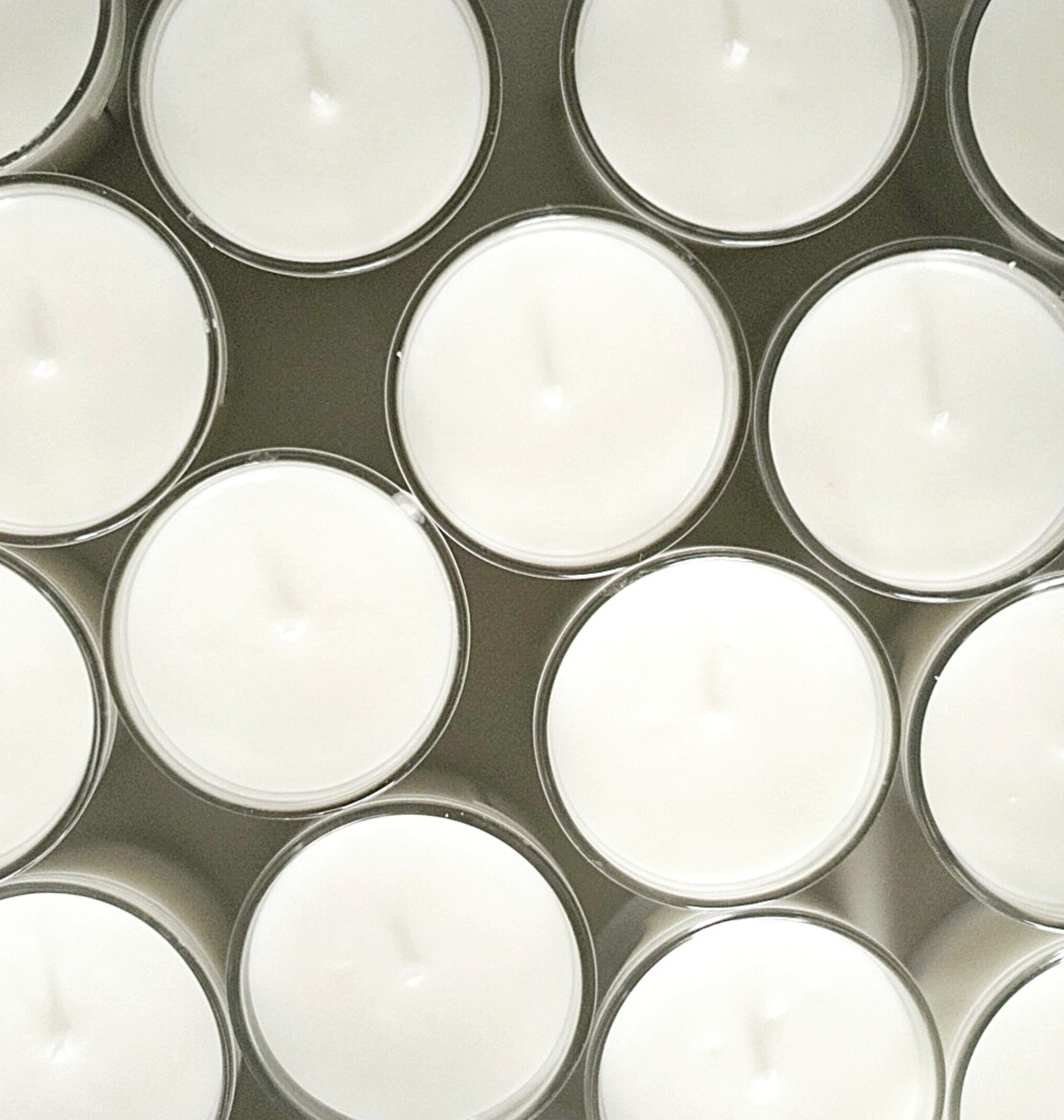 FRAGRANCE OIL
To create our unique fragrances, we work with multiple premium fragrance imported from France. Our aroma oils are created using both high-quality natural and synthetic ingredients. We make every effort to ensure that the combination of substances is just correct, resulting in a pleasant aroma that won't be harmful to your health. We only purchase phthalate-free fragrance oils, which are safe to burn. Phthalates have been linked to birth abnormalities and health risks, according to research.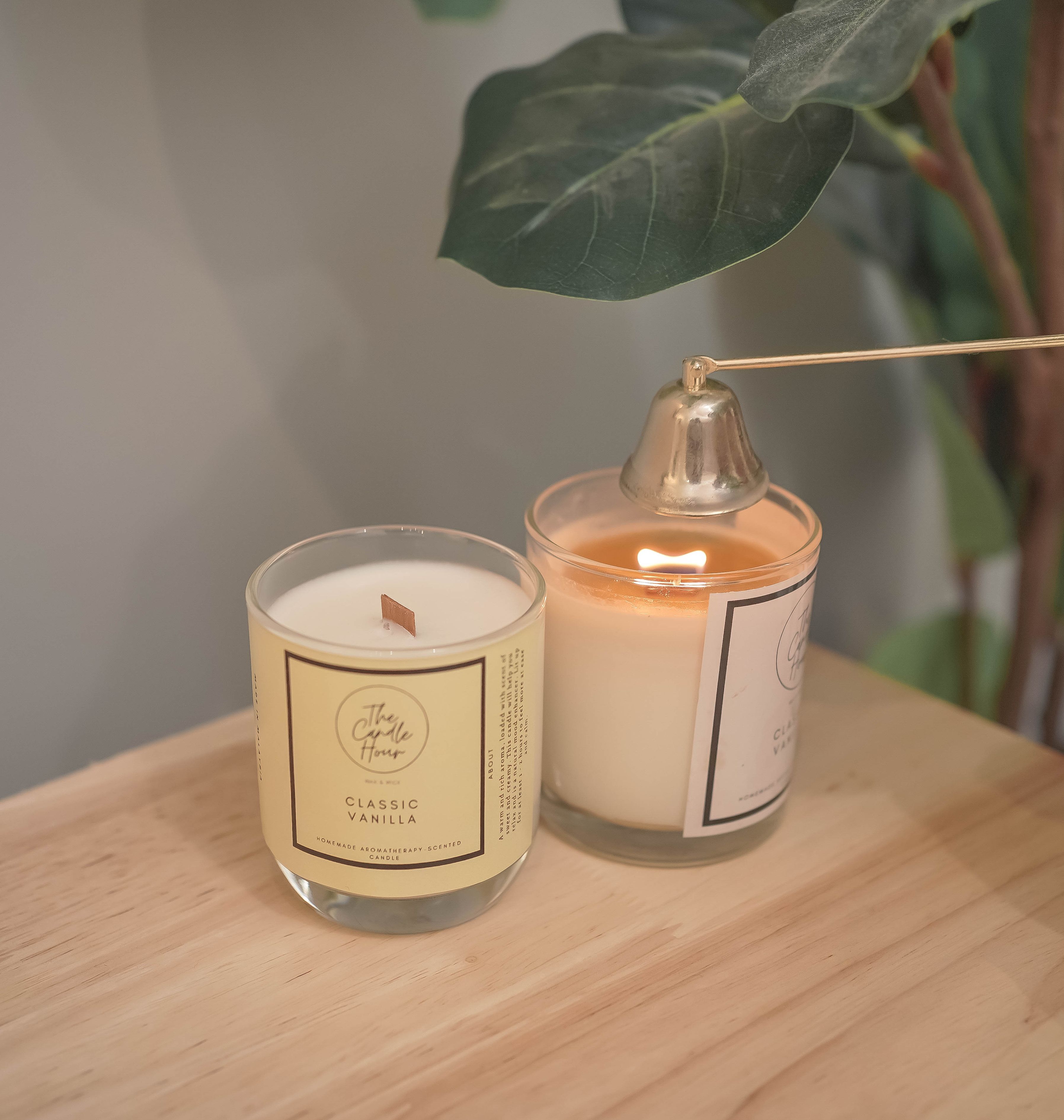 WICK
We can attest that we only use wicks with cotton cores that have been primed with vegetable oil. Around 250 million people around the world depend on cotton, that is renewable. Metal core wicks with an aluminium or tin core are another type of wick available on the market. We do not use wicks that have been primed with petroleum for the reason stated above, although they are alternative option.

Our manufacturing process and products are conceived to limit waste. We work with glass, tin, and ceramic vessels - all of which can be reused and repurposed: Pencil holder, planter, bathroom organizer, the possibilities are endless! The glass vessels and boxes can be recycled.